COMPANY

PROFILE

Chianta Plastic Industries Sdn. Bhd. based in Sungai Petani, Kedah, was set up to manufacture high performance uPVC pipes for local use. To this end, Chianta Plastic (CPI) pipes are manufactured using the lastest avail-able German technology and machines.

The Key people in Chianta Plastic, have many years of experiences in the manufacture of uPVC pipes. In other words, there is no problem in either the manufacture or installation of UPVC pipes that professional staff of Chianta Plastic cannot handle.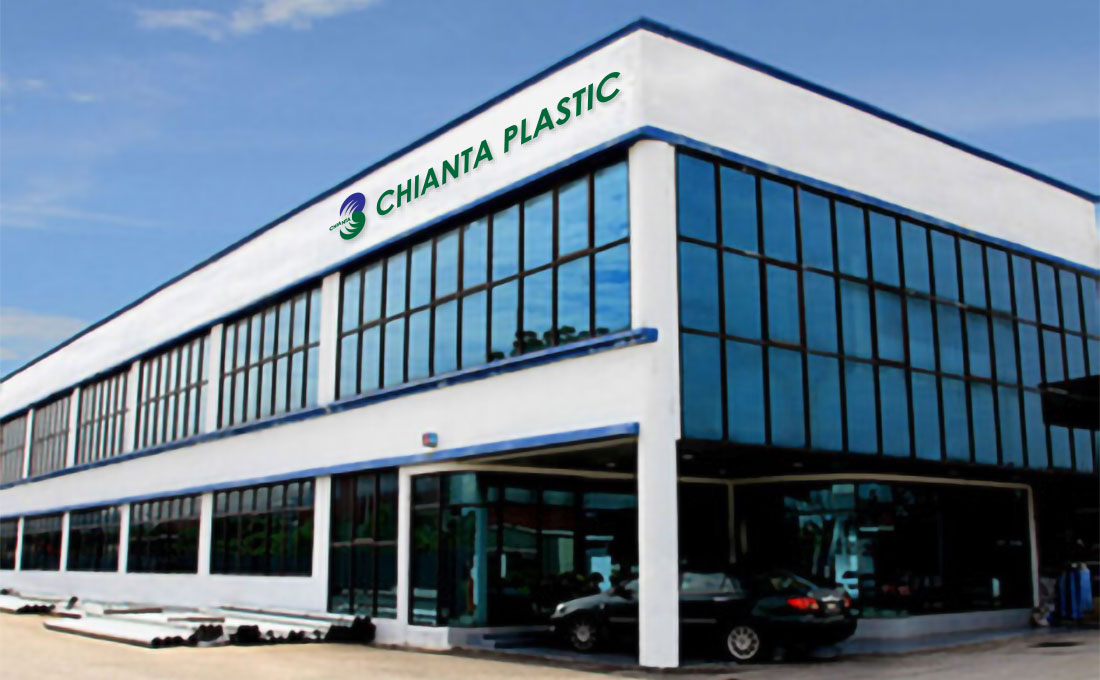 A fully equipped quality control laboratory and a comprehensive quality system ensure that only the best is manufactured. Test results from reputed testing bodies (SIRIM etc.) are available on request.
OUR

VISION

We position ourselves for continual growth, expansion, and innovation to be the leading pipe manufacturer in Asia providing high-quality products and build strong partnerships with our counterparts.
OUR

MISSION
To continually retain and improve our reputable quality products as a promise to our clients
To incessantly strive for the best through technology and innovation to meet market demands
To inculcate a healthy and positive team within to produce quality deliverables continuously
PRODUCT CERTIFICATE

LICENSES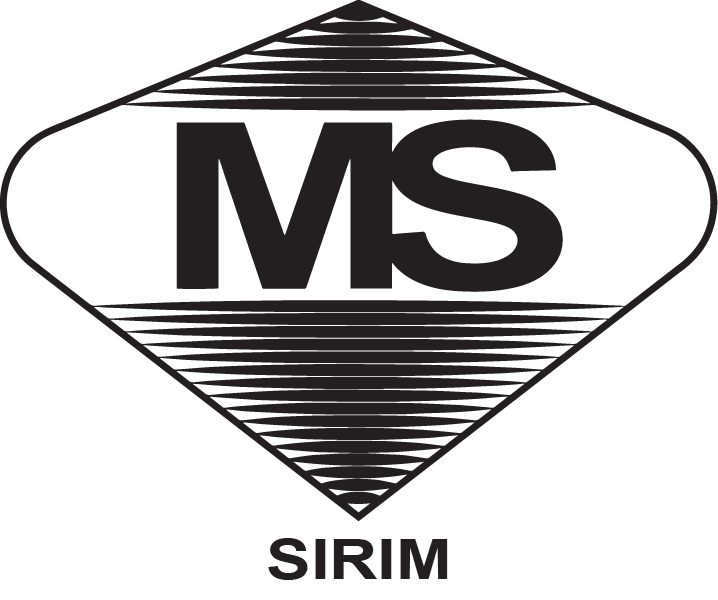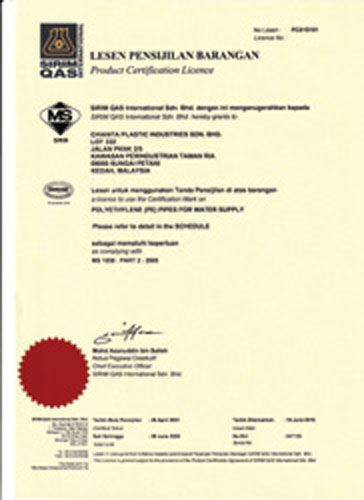 PRODUCT CERTIFICATE LICENSE